Monash Medical Centre
The Monash Medical Centre (Clayton) plays a major role in teaching and referrals within the state of Victoria. The Clayton campus is the largest center in the Southern Health Group, providing specialist care to the State's south-east.
---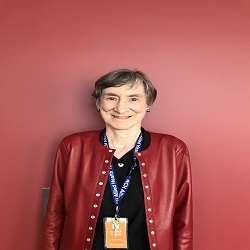 Margaret Charlton
Psychologist
Margaret works at Monash Medical Centre, Royal Children's Hospital, Taralye RIDBC, and in private practice. Margaret is a specialist in Health Psychology and in Educational and Developmental Psychology. She is the psychologist in the VICS follow-up programme in the Growth and Development Clinic at Monash Medical Centre.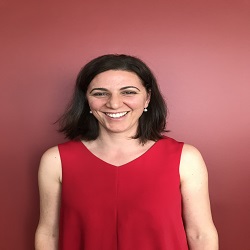 Dr Penelope Stevens
Paediatrician
Dr Penelope Stevens is a paediatrician who works in the Growth and Development Clinic at Monash Children's Hospital. Penelope also works in a pre-school developmental clinic through Peninsula Health.
Penelope completed her paediatric training in Victoria through the Royal Children's Hospital and Monash Children's Hospital training programs. She has trained in the Neonatal Intensive Care Units at The Royal Women's Hospital and the Mercy Hospital for Women. Penelope trained as a fellow in Centre for Community Child Health at The Royal Children's Hospital in 2013, and completed a project during her Advanced Paediatric Training looking at the long term outcomes of extremely preterm infants.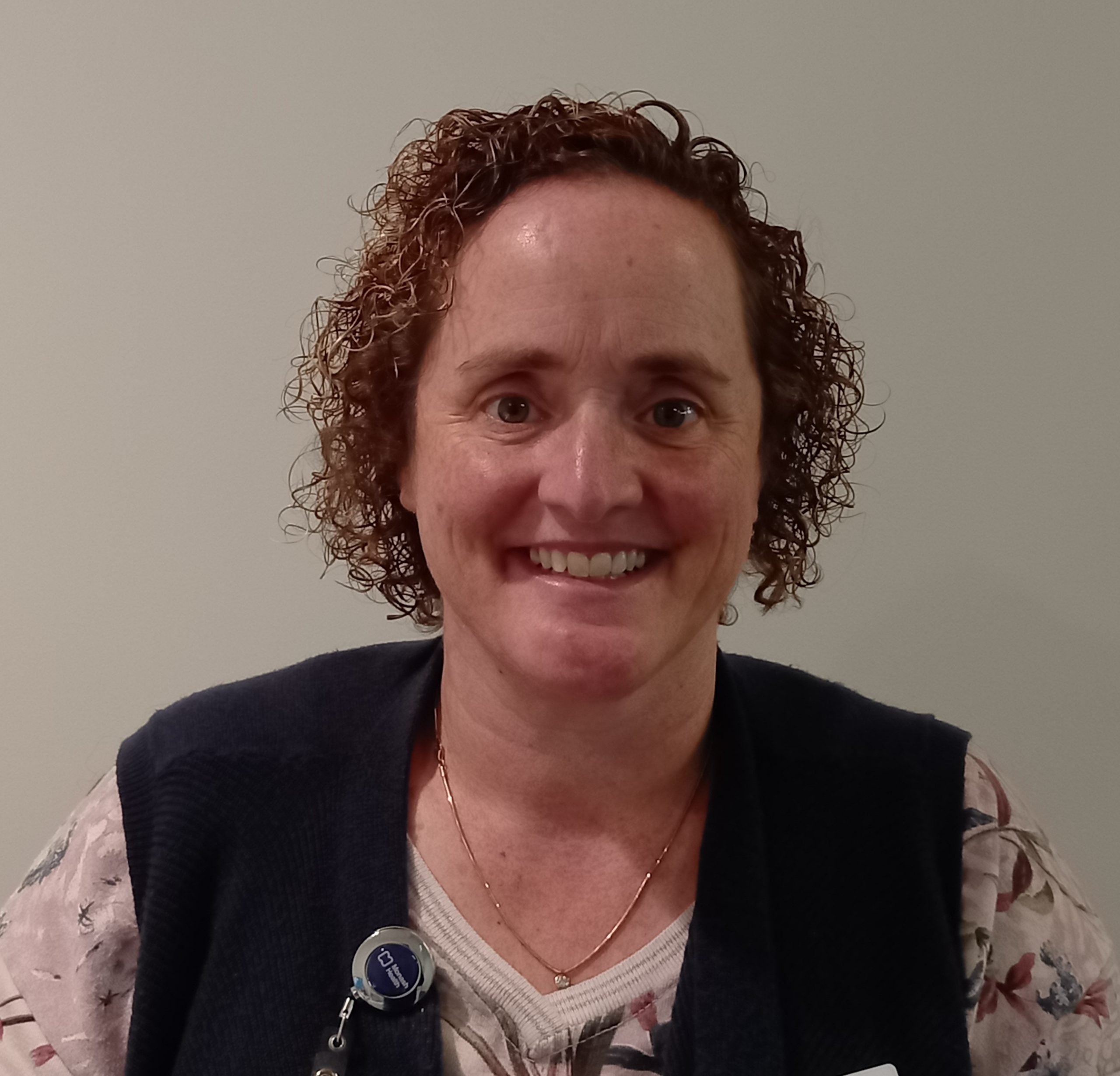 Emily Johnston
Research Nurse Coordinator